Important message regarding technical support on 13.07.2018.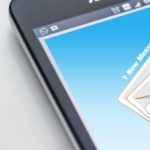 Dear KWHotel Users!
We would like to inform you that this Friday (13.07.2018) our technical support will be available until 12:00 o`clock GMT +1.00. The reason for it is that there is a special meeting held in the department, which covers the matter of improving quality of our services.
In case of emergencies (lack of possility to work on KWHotel), you will still be able to contact our Team via email and phone until 16:00 o`clock GMT +1.00.