Nordic Park
"We were looking for an easy to work with hotel management software. Luckily, we found KWHotel which is simple to use and a very good value for money, compared to other booking systems."
Siesta Central Apartments
"We needed a software that would help us with business organization and structure - KWHotel delivered that. It`s a fully functional software with all the necessary tools for everyday operation of a hotel. By far the best in its` class and far superior to software that costs many times the KWHotel does!"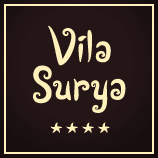 Vila Surya
"With KWHotel, reservations are so easy to follow. It made our business a lot easier. This is exactly what we were looking for and the online support is very good; 2 years of good cooperation already!"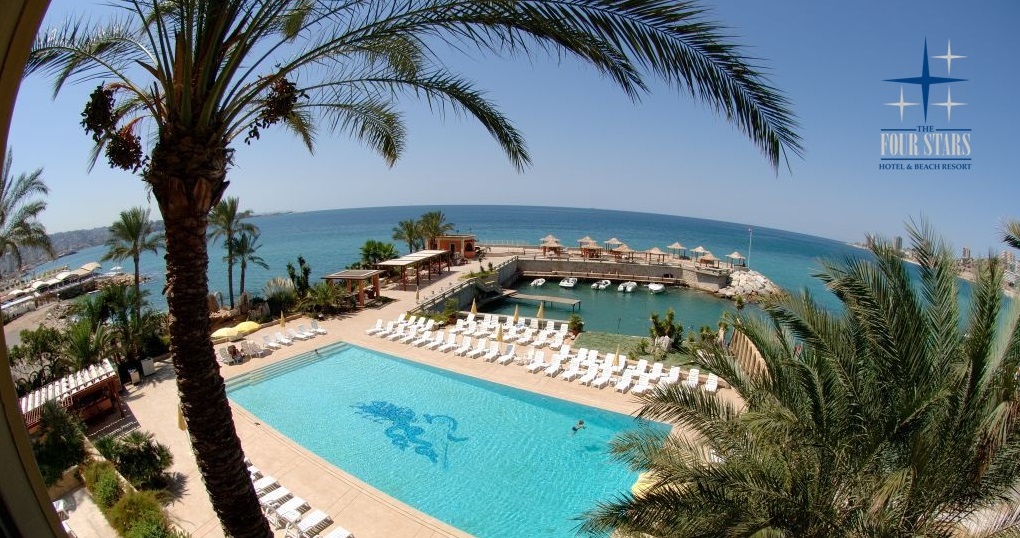 The Four Stars Hotel
"KWHotel is user-friendly, easy to learn and has the fastest reservation process ever (just 3 clicks). For such service the price is more than great when compared to local softwares. Also, free updates and excellent support!"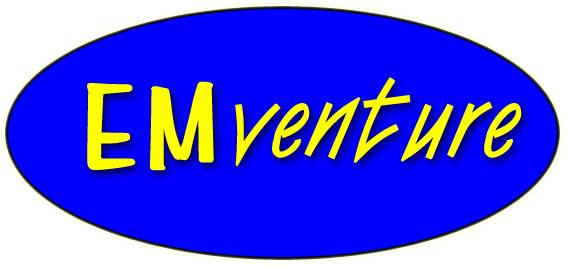 EMVenture
"I was looking for a well-priced and simple to use hotel management software. With KWHotel, it is so much easier to follow our bookings - why to buy expensive software? KWHotel works perfect and the helpdesk is better than many others!"
Baan Sabaaidee
The program works very easy . Especially if don`t know so much about computers . I do not use all the extra tools what the program offers Just the calendar  to book in the guest . I also use the mobile App what is a must for me and my staff  to see or to book in guest from whereever you are, without losing time with calling each other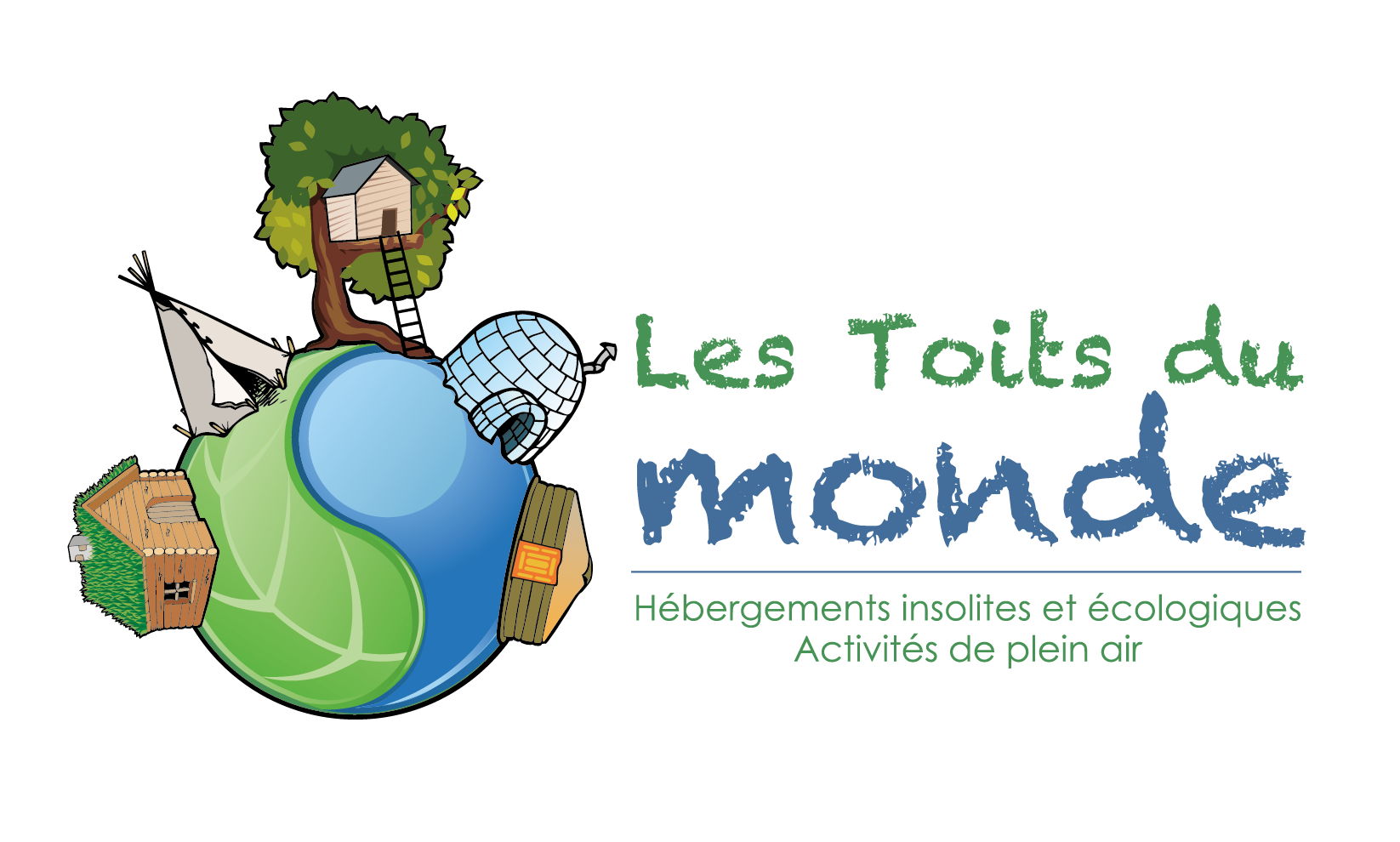 Les Toits du Monde : unusual and ecological accomodation
"We are proudly working with KWHotel Pro for 4 years now, and we really enjoy the reactivity of the team. What we like the most is the ability to send custom booking confirmation, to safely store of our client informations, the easily customising interface and the online database. Continue your good job team ! "<br> Sylvain Neuenschwander, owner of Les Toits du Monde, Quebec, Canada.
Ledra Maleme Hotel
"I am very satisfied with KWHotel and highly recommend it to people in the hotel industry"
Eliza Hotel
"KWHotel is a very helpful software for managing hotel. We are members of the team the last 3 years and we are very happy with our experience with the KWHotel and all the team. They are very polite with us, very patient with our questions and finally very helpful. Thank you KWHotel team."
Hotel Lavatoio
I gave a try to the Free version of this great piece of software and soon after 6 days i bought the Pro version to get all the features available: SQL support, networking, synchronization and more. About support : Instant support and very helpful assistance for configuring and upgrading software. Thumbs up !
Alexandra Hotel
"We found the KWHotel front desk system the most versatile, easy to use and ideal system we`ve used in a long time. We are delighted to learn that they have now made it possible to synchronise with the OTAs"
Palazzo Ducale Suites
Qualche anno fa ho inaugurato il mio piccolo hotel ed avendo bisogno di un gestionale ho cominciato a provare diversi software gratuiti e non. Girando su internet ho trovato questo splendido software ed ho deciso di provare la versione free. Ho apprezzato subito la sua semplicità, produttività e continuo supporto rilascio dopo rilascio, e le numerose integrazioni mi hanno facilmente convinto ad effettuare l'upgrade e passare alla versione Pro. KwHotel possiede un'interfaccia molto intuitiva ed una semplicità di apprendimento senza eguali. In effetti dietro ad un approccio molto amichevole, si celano una grande quantità di funzioni. Dopo pochi minuti tra le preferenze, l'applicazione sarà perfettamente personalizzata in base alla nostra attività, potendo configurare non solo i dati aziendali, ma anche i documenti da gestire, i listini prezzi, le tipologie di camere, lo stato delle pulizie le notifiche via email, il backup automatico, gli avvisi e tante altre caratteristiche come le aliquote, i metodi di pagamento, coordinate bancarie, etc.. Assolutamente eccezionale ho trovato poi la personalizzazione delle fatture, ricevute, proforma e non, i colori o gli elementi grafici che richiamano la vostra immagine aziendale. Non ho ancora provato tutti i moduli aggiuntivi che mettono a disposizione ma mi riprometto, visto la qualità di questo prodotto e per i costi contenuti, di aggiungerli al mio software. È stato un piacere collaborare con Voi.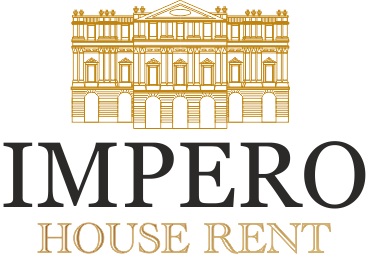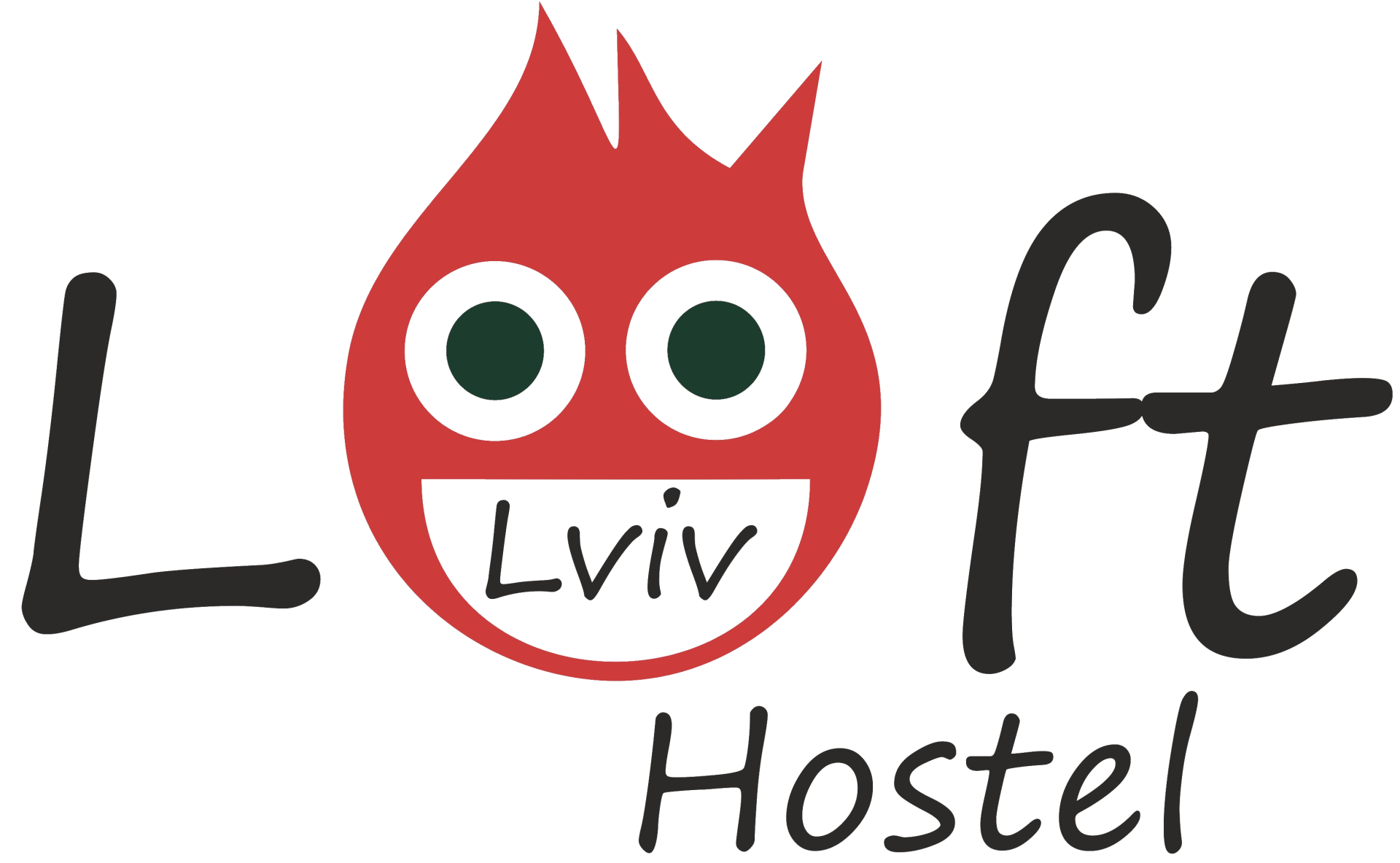 Hotel Padre Cruz – Valença – Portugal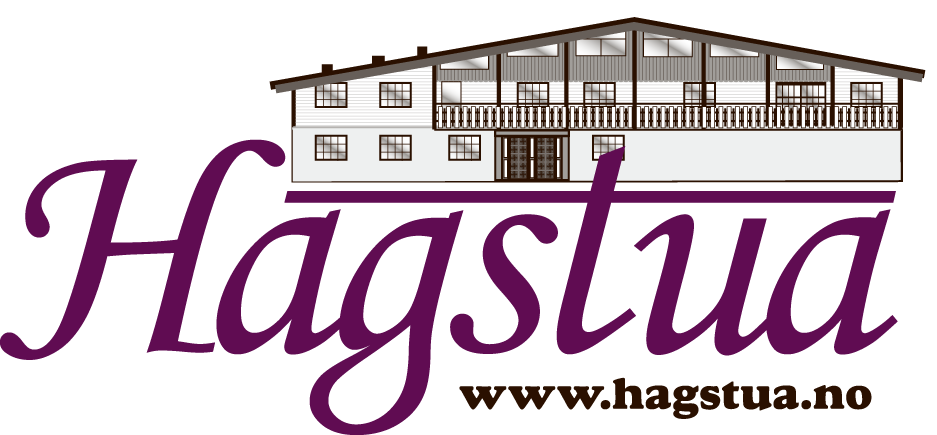 Hostales virgen del rocio de Torremolinos
Roses Garden Hotel Tbilisi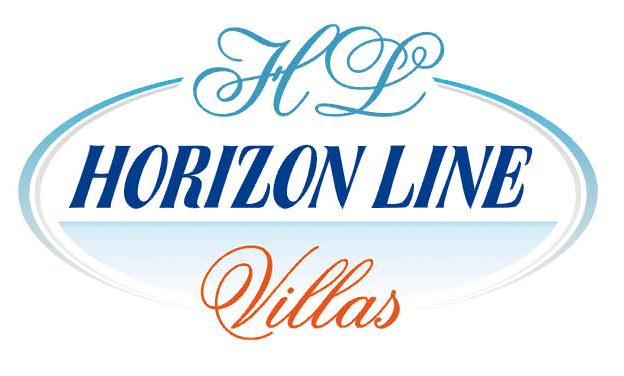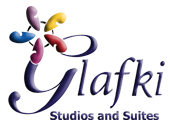 Glafki Studios and Suites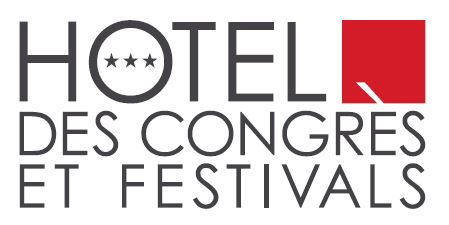 Hotel des Congrčs et Festivals


Casa Falleri Boutique Hotel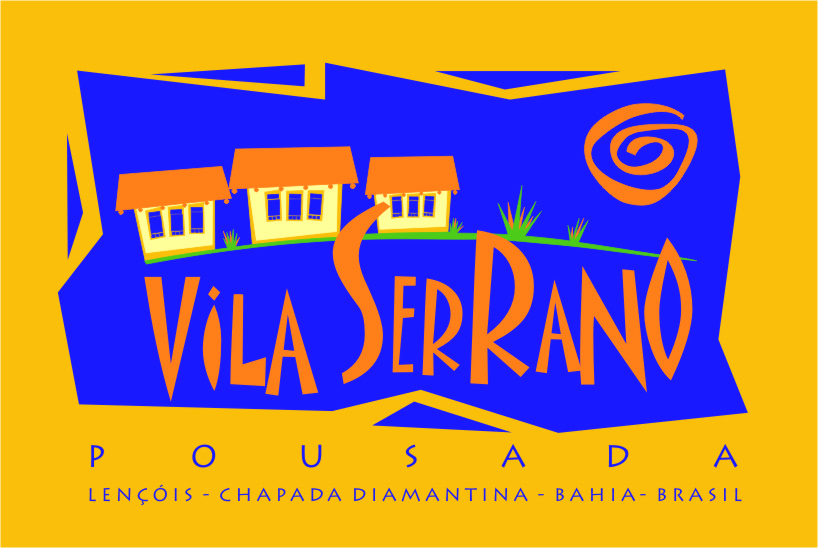 Mgulani Hostel & Conference centre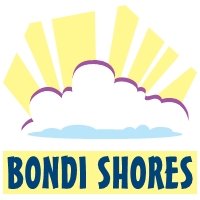 Bab Al Shams Resort & Garden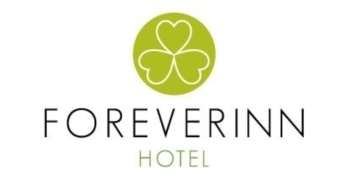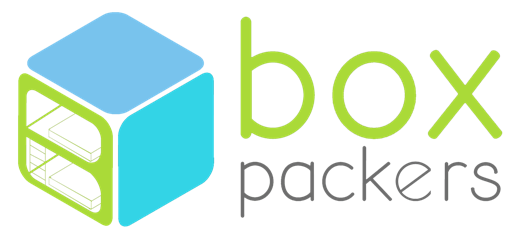 The Period Pratunam and Boxpackers Hostel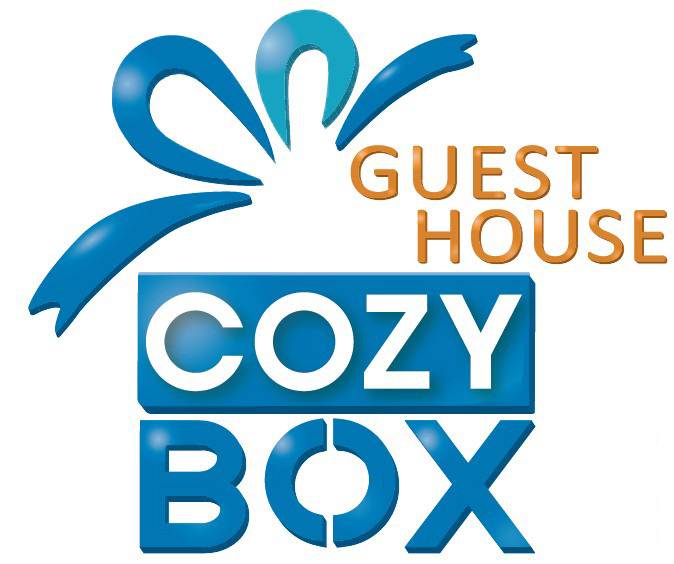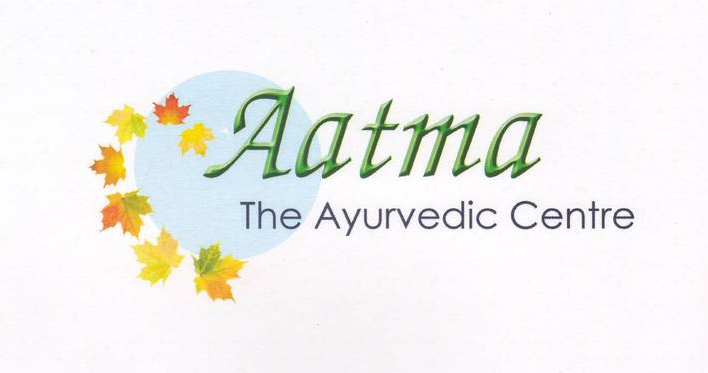 Aatma – The Ayurvedic Centre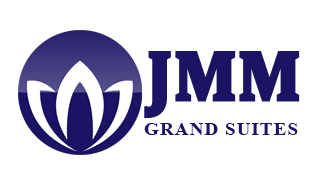 Antico Fighèr
"I was encoutering many problems related to hotel management but it all changed for better when I discovered KWHotel. It saved me a lot of time and prevented many issues from happening. Full recommendation!"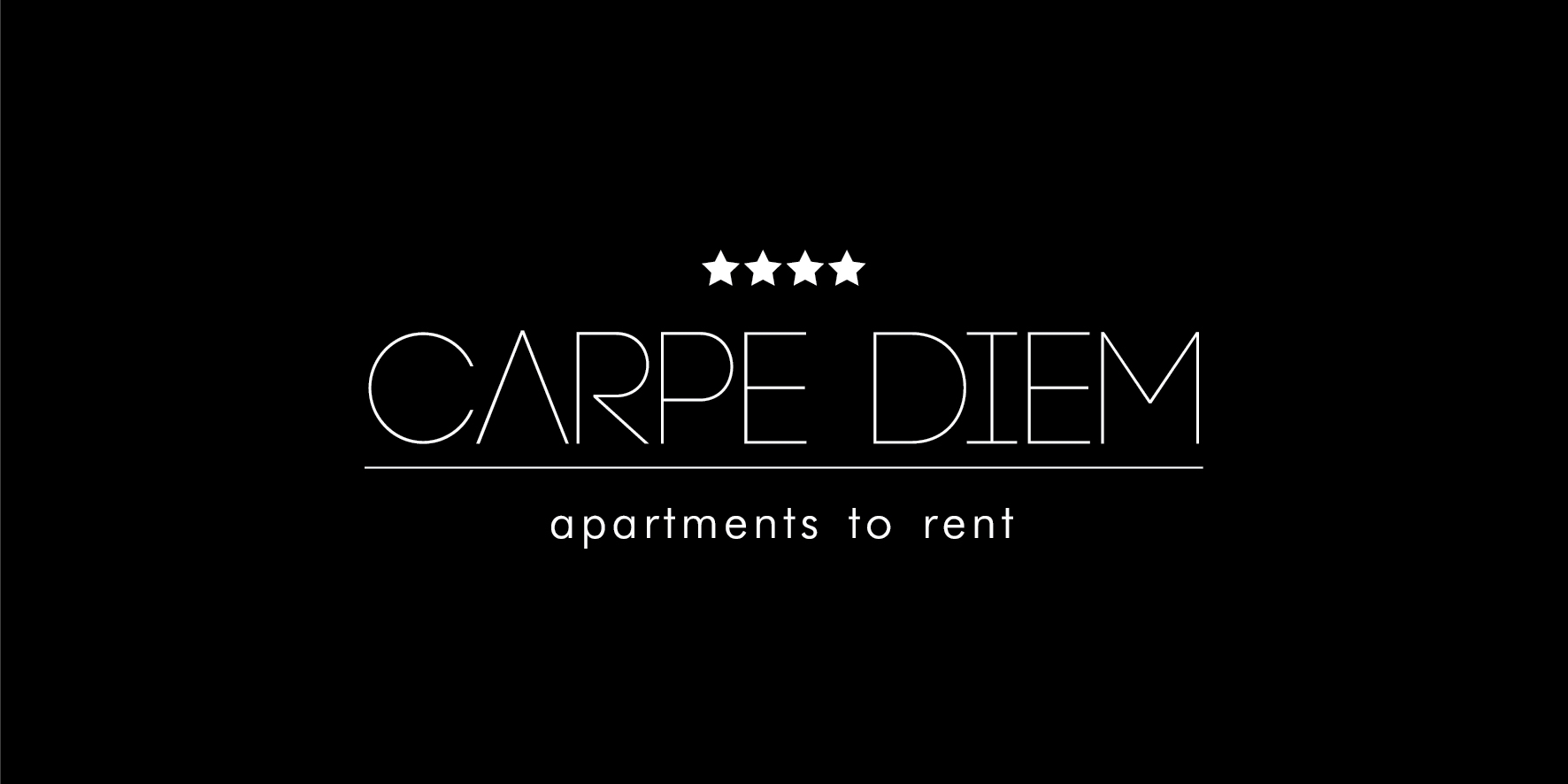 Hotel Padre Cruz – Valença – Portugal


Egnatia Aviation Student Housing