How to change my server information?
After installing KWHotel Pro the first information you will need to enter your server information
Before you can connect to the database it is important to click the option "Remember data" to create a connect.config file. This file contains your server information and if it is removed you will need to enter new server information.
To locate your connect.config file by right clicking on your KWHotel icon located on the desktop and select option "Find file location". Alternatively, you can locate the file manual (default location: Disk C–>Kajware–>KWHotel)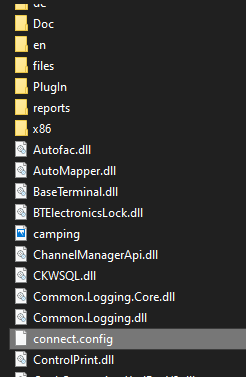 To learn more on how to protect your server information click here.