Hotel SMS marketing – SMSAPI integration explained
29.10.2019
Szymon Cyrzyk
,
KWHotel Hospitality Market Researcher
You will read this article in 2 minutes.
Hotel SMS marketing – one way to build customer relations
Hotel SMS marketing is a good option for those hosts who care about their customer relations. This is especially important in the hospitality industry. Here, relation can already be established at the stage of sending an initial email – we even wrote an article about it! There is a variety of tools that can assist you in reaching your client. It is worth noting however, that it is the telephone what became the basic communication channel.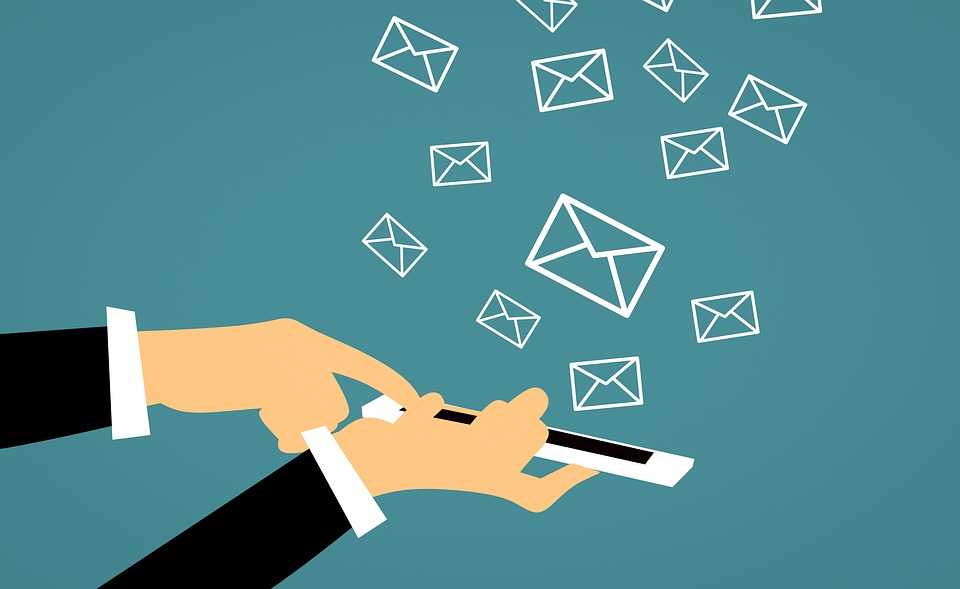 Automated hotel SMS marketing thanks to SMSAPI
SMSAPI is the Polish provider of mass SMS sending services for enterprises and public institutions. Their solutions are already used by over 6,700 clients from all over the world. SMSAPI has been present on the market since 2007. The steadily growing position confirms the effectiveness of solutions offered by the company located in Gliwice, Poland. SMSAPI is integrated with tools such as WordPress, Gmail, Twitter and the most popular e-commerce platforms.
In 2018 alone, SMSAPI customers sent over 960 million messages. Such scale makes it possible to track changes in the global mobile communication market. The company also conducts educational and research activities. Every year, it publishes industry reports in which it presents current trends as well as expectations of business communication recipients. SMSAPI believes that hotel SMS marketing, like any other aspect of doing business, should be based on reliable data.
Provide your guests with access to special promotions!
In addition to sending automated notifications, the text message can also be used as a way to communicate about upcoming promotions and special offers. The advantage of using SMS for this purpose is their high open rate (around 95%), as well as the speed at which messages are read. According to the SMSAPI research, conducted in 2018, the majority of SMS messages (69%) are read within the first 5 minutes of delivery. As a result, it is possible to run hotel sms marketing campaigns within a strictly defined time limit.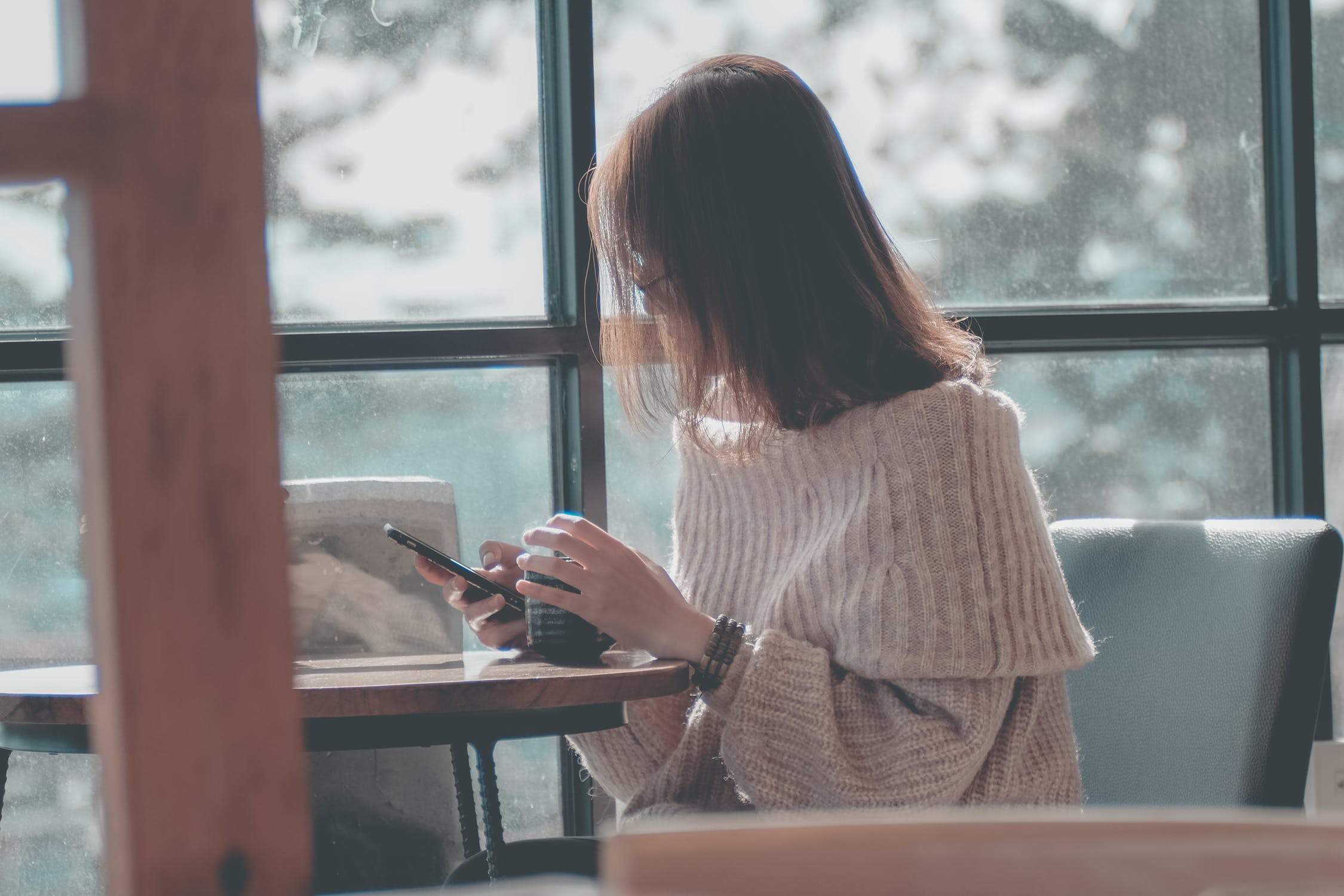 Another important functionality is the ability to set your own sender in place of the phone number. This way, your message is not only easily identifiable as sent by the hotel, but it also increases the reliability of the transmitted content.
Hotel SMS marketing can also be used as a two-way communication tool. Thanks to the receiving numbers, hotel can contact guests via text messages. Such solution is extremely useful for conducting hotel guest surveys or determining and confirming additional services. Two-way SMS communication can also relieve and automate the basic tasks of the reception or customer service.
How does it work?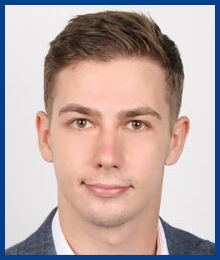 What's happening with the SMS messages you send? KWHotel records and stores them in the "Confirmation logs" section. It is located in the bottom section of the program. Information on sent notifications also goes directly to the SMSAPI panel ("History and reports" tab).
Detailed instructions that will help you in the implementation process of this module can be found by registering on THIS PAGE.
Interested in more hotel automation tips? Click here >>>
Szymon Cyrzyk, KWHotel hospitality market researcher