RODO w hotelu – wiadomości tekstowe zgodne z zasadami
04.03.2020
kajware
,
Przeczytasz ten artykuł w 6 minut.
RODO w hotelu okiem eksperta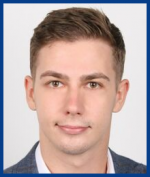 Bardzo cieszymy się z tego, że nasza współpraca z SMSAPI wzbudza w Was zainteresowanie. Poprosiliśmy Michała Kulisia – Content Marketera w SMSAPI, aby poszukał dla Was kilku pomocnych narzędzi. Przeczytaj artykuł i zdobądź informacje o tym, jakie funkcje uzyskujesz, integrując swój hotel z narzędziem do automatyzacji komunikacji SMS z gośćmi. 🙂

Michał w tym artykule odpowie na pytania:
Jak zbierać numery telefonów?
Jakie narzędzie pomoże Ci zarządzać newsletterem SMS?
Jak korzystnie używać numeru odbiorczego?
Dlaczego system opt-out jest taki ważny dla RODO w hotelu?
Marketing SMS zgodny z RODO w hotelu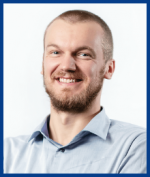 Kampanie SMS >>> przynoszą fenomenalne rezultaty, zarówno pod kątem sprzedażowym jak i wizerunkowym. Hotele i ośrodki wypoczynkowe wykorzystują wiadomości tekstowe do przesyłania kodów do pokojów, informacji o lokalnych atrakcjach, kuponów rabatowych do restauracji czy strefy spa oraz potwierdzeń rezerwacji. Wysyłka takich SMS-ów (ale nie wszystkich) wiąże się z uzyskaniem zgody od odbiorcy.

Najczęściej zadawane pytania – jak prowadzić komunikację zgodną z RODO w hotelu? >>>
Rozpatrując wiadomości tekstowe pod względem wymogów RODO, należy podzielić je na dwie kategorie: sprzedażowe i systemowe. Pierwsze wiążą się z promocją obiektu i powiązanych usług. Mogą przybierać formę zarówno informacji na temat dostępności, lokacji, warunków oferty, jak i kodu rabatowego. Wysyłka tego typu treści wiąże się z uzyskaniem zgody na komunikację marketingową.
Jak zbierać numery gości zgodnie z RODO w hotelarstwie?
Najlepszą metodą na zbieranie odpowiednich pozwoleń jest uwzględnienie ich w trakcie subskrypcji. Zgoda powinna być aktywna, to znaczy wymagająca świadomej decyzji od użytkownika i jasno zaznaczona. Popularną praktyką jest umieszczenie checkboxu na stronie rejestracji. Będzie on tym skuteczniejszy, jeżeli poinformuje się wcześniej gości, czego mogą się spodziewać w przesyłanych wiadomościach tekstowych. Warto więc zaznaczyć, jak często wysyłane będą SMS-y, jakiej treści i w jaki sposób wypisać się z newslettera.
Newsletter SMS
Kolejnym sposobem, który działa także poza stroną internetową, jest wykorzystanie naszego specjalnie przygotowanego widgetu. Newsletter SMS to formularz, dzięki któremu firmy mogą w prosty sposób pozyskiwać dane kontaktowe wraz z wymaganymi zgodami na komunikację. Informacje trafiają bezpośrednio do bazy kontaktów, dzięki czemu mogą być natychmiast wykorzystane do wysyłki. Kod potrzebny do uruchomienia widgetu znajduje się w Panelu Klienta. Tam też można dowolnie dostosować jego wygląd oraz pola i dane, jakie będzie zbierać.
Widget Newsletter SMS sprawdzi się także poza stroną internetową hotelu. Dzięki wykorzystaniu urządzenia mobilnego, takiego jak ekran dotykowy czy tablet, możliwe staje się zbieranie kontaktów np. przy recepcji czy stoisku. W ten sposób zgody RODO w hotelu zbierają się automatycznie. To wygodna alternatywa do papierowych formularzy, która w dodatku nie wymaga zaangażowania ze strony pracownika obiektu.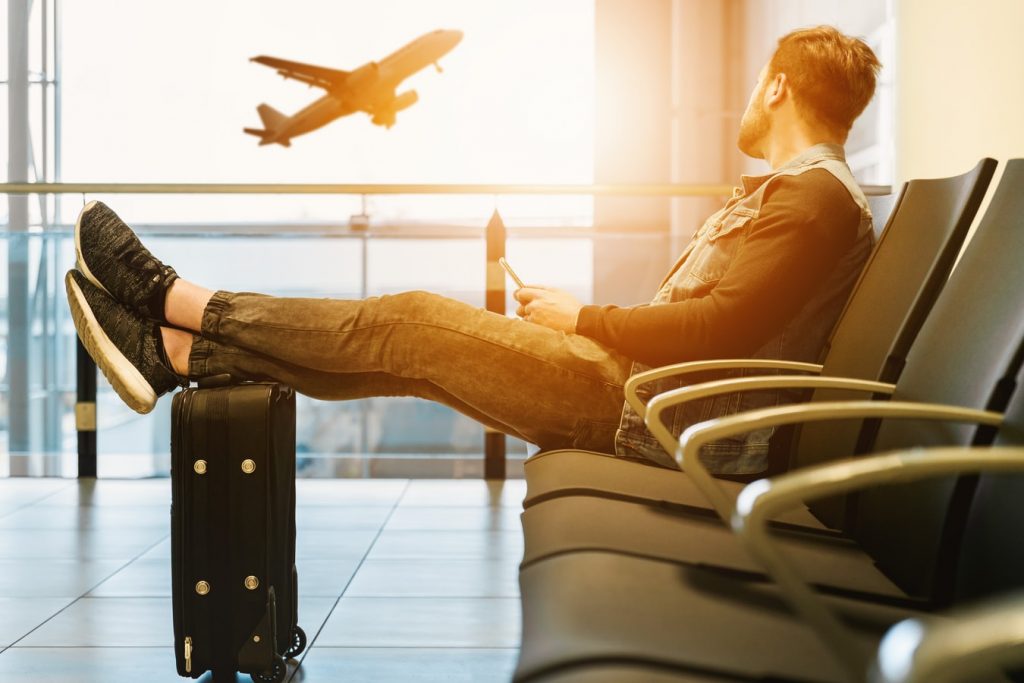 Numer odbiorczy
Jeszcze prostszym rozwiązaniem jest dwukierunkowa komunikacja SMS. Wirtualny numer odbiorczy pozwoli gościom na zapis do bazy odbiorczej przy pomocy SMS-a. System, po otrzymaniu wiadomości, automatycznie doda numer do bazy danych z kontaktami. O zapisie do listy kontaktów za sprawą numeru odbiorczego należy poinformować w polityce prywatności. Warto podkreślić, że wysłanie SMS-a na taki numer nie wiąże się z żadnymi dodatkowymi opłatami – obowiązują normalne stawki operatora.
Dostępne są dwa typy numerów odbiorczych: long code i short code. Różnią się długością, ceną i zastosowaniami. Pierwszy to standardowy, 9-cyfrowy numer, który sprawdzi się wszędzie tam, gdzie odbiorca ma chwilę na przeczytanie i wpisanie dłuższego ciągu cyfr. Short code natomiast jest krótszy, składa się z 4 lub 5 cyfr, z tego powodu doskonale nadaje w przekazach radiowych, telewizyjnych czy w reklamie outdoorowej.
Dlaczego system opt-out jest tak ważny?
Gdy do bazy kontaktów zostanie dołączony nowy numer, niezależnie od sposobu, w jaki tam trafił, warto przesłać wiadomość powitalną. Jest to zgodne z zasadami RODO w hotelu, ponieważ taka wiadomość działa jako potwierdzenie, że subskrypcja zakończyła się sukcesem. Po drugie, jest dobrą okazją na nawiązanie interakcji z klientem i co najważniejsze, powinna zawierać link opt-out.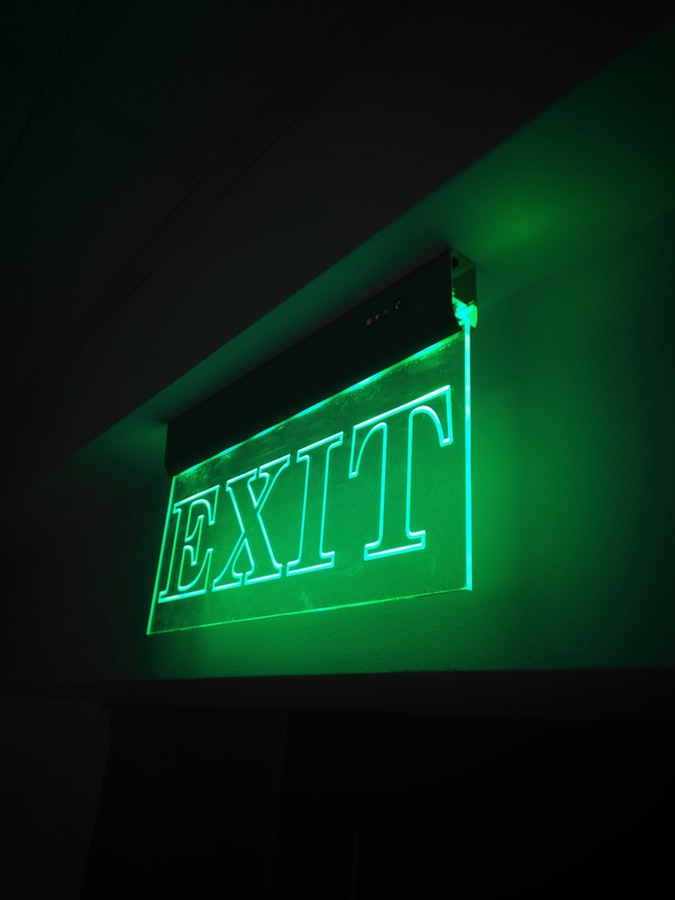 Łącze opt-out pozwala wypisać się z bazy kontaktów firmy. W ten prosty sposób, gość może samodzielnie zablokować wysyłkę kolejnych wiadomości. Jest to niezwykle istotne, ponieważ umożliwia szybką i prostą modyfikację preferencji komunikacyjnych, bez potrzeby angażowania pracownika obiektu. Na potrzeby klientów SMSAPI stworzyliśmy własny system opt-out o nazwie Wyp.is. Jest on w pełni zintegrowany z Panelem Klienta.
System opt-out do komunikacji SMS >>>
Najważniejszą zaletą rozwiązania jest ograniczenie kosztów przyszłych wysyłek o klientów, którzy nie są zainteresowani ofertą. Co więcej, automatyzacja systemu oszczędza czas pracowników, jak i samych klientów marki.
Poznaj różnicę pomiędzy SMS-ami sprzedażowymi i transakcyjnymi
Biznesowa komunikacja SMS dzieli się na dwie główne kategorie w zależności od celu, w jakim wysyłane są wiadomości. Dla wszystkich komunikatów dotyczących ofert wymagane jest uzyskanie świadomej zgody gościa, adekwatnej do zasad RODO w hotelu.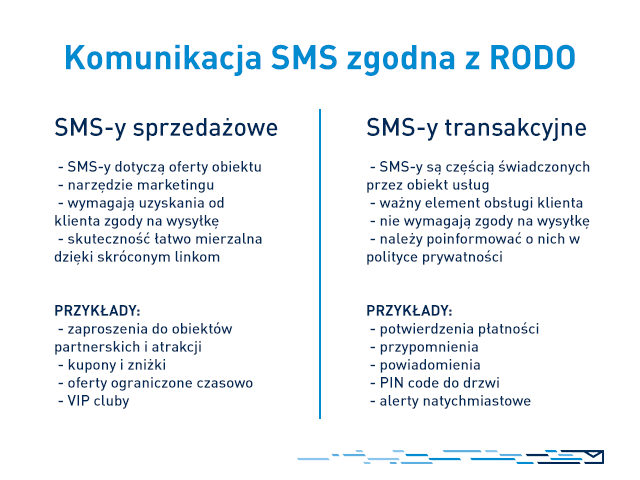 Inaczej jest w przypadku wiadomości dotyczących samego pobytu, płatności, rezerwacji i innych spraw związanych z obsługą zamówienia. Są one częścią świadczonej usługi, dlatego nie wymagają uzyskania zgody na komunikację marketingową. O ich wysyłce należy jednak poinformować w treści polityki prywatności firmy.
Zautomatyzowane SMS-y transakcyjne są istotną częścią obsługi klienta. Pozwalają przyspieszyć komunikację i wyeliminować zawodny czynnik ludzki. Natychmiastowość wysyłki jest pożądaną cechą, w szczególności w przypadku ważnych dla gości informacji, takich jak opóźnienia, alerty bezpieczeństwa czy potwierdzenia płatności. SMS-owe powiadomienia są standardem, który działa niezależnie od skali prowadzonej działalności.
Rosnące zainteresowanie integracją SMSAPI w hotelarstwie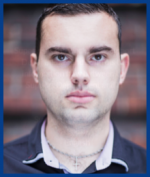 Obecnie mamy już na koncie ponad kilkadziesiąt integracji KWHotel z SMSAPI, a ich liczba systematycznie rośnie. Nic w tym dziwnego – dążenie do automatyzacji staje się jednym z wiodących trendów branży hotelarskiej, a skuteczna komunikacja z gościem to fundament każdego dobrze prosperującego obiektu.
Wypełnij formularz na tej stronie >>>, aby zyskać szczegółową ofertę integracji z SMSAPI!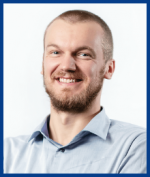 Copywriter z zamiłowaniem do animacji i nietuzinkowych kampanii. Wcześniej związany z polską branżą druku 3D.