Channel manager software for hotels – synchronization with SiteMinder
07.02.2020
Szymon Cyrzyk
,
Market Researcher
You will read this article in 2 minutes.
Channel manager software for hotels is one of the most important tools in the hospitality industry. Given the increasing number of reservations arriving from online booking portals, it becomes almost impossible to keep track of them manually. This is where the automation provided by the channel manager comes into play.
Each hotelier has a unique approach to managing his property. This naturally translates into different requirements for programs and solutions that can aid the hotel management process. We are aware of this, which is why in KWHotel we focus on flexibility. One of the most important traits of our program is the possibility to integrate with multiple third-party systems, including channel managers.
Why are we working on new integrations?
KWHotel can integrate with the providers of the most innovative channel manager software for hotels worldwide. Every now and then we expand our portfolio and ensure that Users have access to the most modern solutions on the market. SiteMinder has become our latest acquisition!

How to select the optimal number of online booking portals for your property >>>>>


Basic information about the SiteMinder
SiteMinder is one of the world's largest providers of channel manager software for hotels. The company helps hoteliers bring automation to their properties, by managing their offer in the online booking portals. SiteMinder is also this year's winner of the "Best Channel Manager" category, prepared by HotelTech.

Discover the best tools for hotels in 2020 >>>>>

The value of SiteMinder
SiteMinder automates the booking portals management of over 35,000 customers in 160 countries around the world! By working with the SiteMinder channel manager software for hotels, you can manage your hotel offer in over 400 distribution channels.
SiteMinder has helped his clients achieve a total profit of 35 billion dollars. This outstanding result comprises of over 105 MILLION bookings, processed by the properties.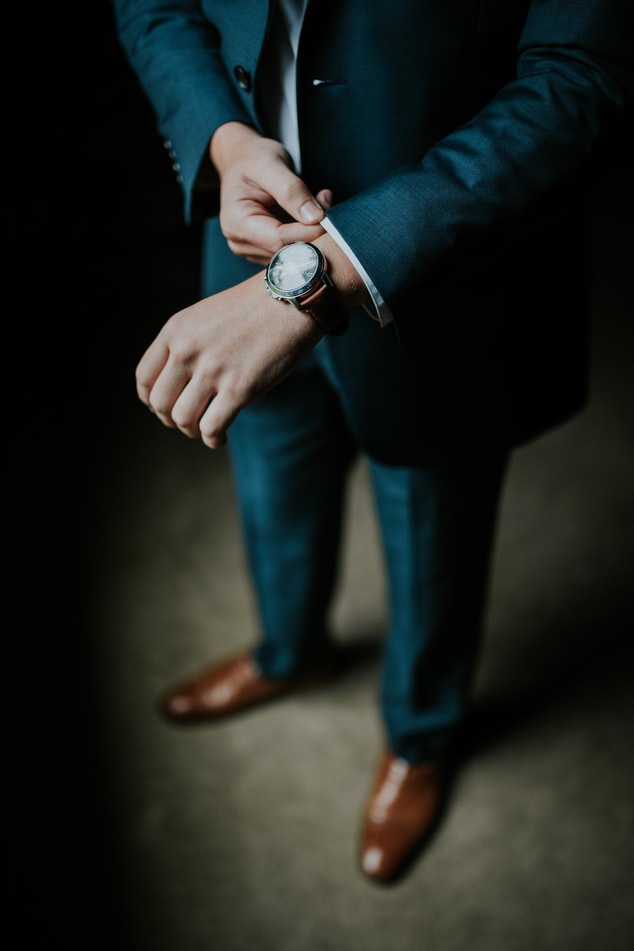 New KWHotel synchronizations open up the chance for you to choose the best possible configuration for your facility.