Manage parking spaces directly in KWHotel

Don't worry about overbooking your parking spaces

Set up different rate plans depending on the season

Rent parking spots also to customers without hotel reservations
Parking module is an easy-to-use system for managing parking spaces in the hotel. You can group parking spaces in any way (e.g. outdoor parking, underground parking, etc.) – our system will not allow you to sell more parking spaces, than there are in a given group.
You can rent parking spaces, both to hotel guests (in the booking window) and to customers without a hotel reservation. This way you can maximize your rental profits.
---
Discover all possibilities of the parking module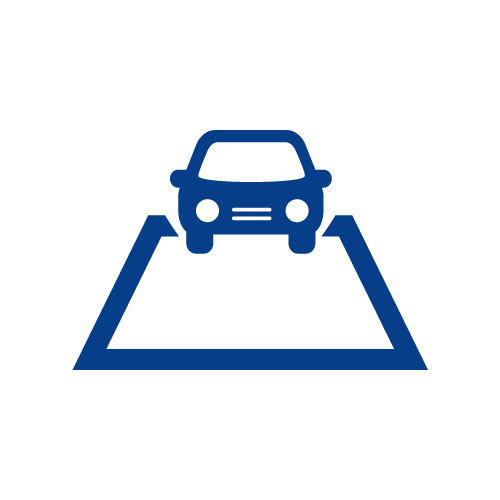 Easy grouping of spaces
Group parking spaces according to your own criteria. You can easily switch between groups on the schedule, speeding up customer service.
Occupancy control
Each parking group has its own storage. Thanks to the automatic availability check, you don't have to worry about renting an extra number of places.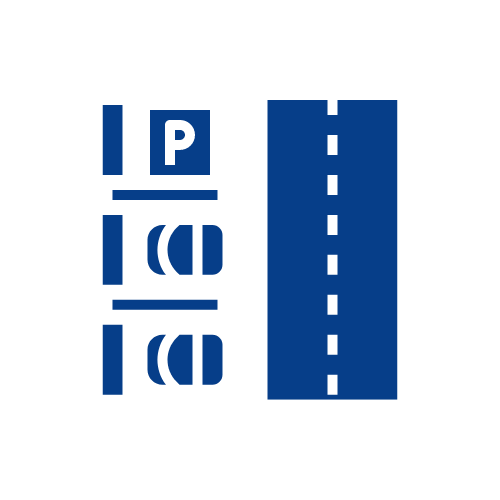 Easy-to-read rental chart
The parking space schedule looks similar to the booking schedule, so you can use it quickly and intuitively from the very beginning.
Parking rental for a given reservation
When you activate the parking module, the booking window will be enriched with the Parking tab. This will allow you to instantly assign a parking space to the guest without closing the reservation.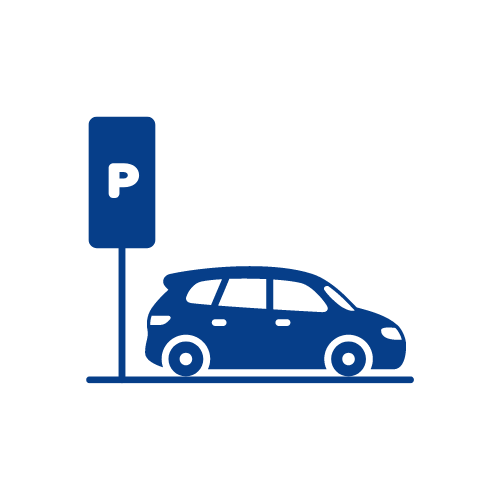 Car parking rental without hotel reservation
To maximize your parking rental profits, you can also make parking reservations, without an assigned hotel reservation. The entire process is described in a dedicated manual.
Resource-based reservations
If you don't want to immediately decide which parking space to allocate to a guest, you can create a resource reservation and make the decision during check-in.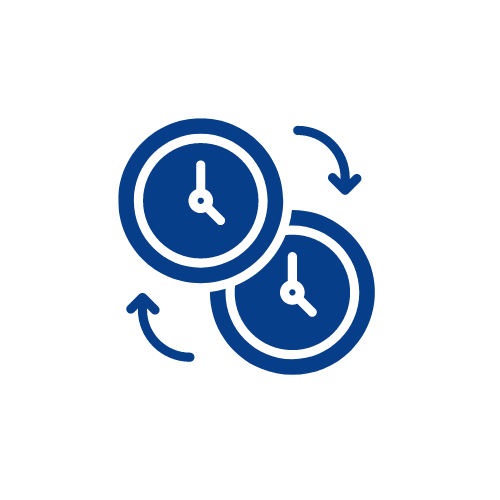 Price management depending on the season
The parking module has a built-in creator of price plans with the option of setting seasonal prices.
Possibility to issue documents
You can issue a dedicated invoice or receipt for each parking reservation.
Detailed rental reports and statistics
Our solution works with selected service reports present in the KWHotel program. Details can be found in the dedicated manual.
---
If your business has higher needs... These modules and synchronizations will further automate your work!
"We are proudly working with KWHotel Pro for 4 years now, and we really enjoy the reactivity of the team. What we like the most is the ability to send custom booking confirmation, to safely store of our client informations, the easily customising interface and the online database. Continue your good job team ! "
Sylvain Neuenschwander, owner of Les Toits du Monde, Quebec, Canada.
Les Toits du Monde
"KWHotel is a very helpful software for managing hotel.
We are members of the team the last 3 years and we are very happy with our experience with the KWHotel and all the team. They are very polite with us, very patient with our questions and finally very helpful.
Thank you KWHotel team."
Eliza Hotel
"I was looking for a well-priced and simple to use hotel management software. With KWHotel, it is so much easier to follow our bookings – why to buy expensive software? KWHotel works perfect and the helpdesk is better than many others!"
EMVenture
"Since the beginning of cooperation with KWHotel, the speed of our work has increased significantly. Previously, we scheduled reservations only on a sheet of paper. Now the hotel booking process is better organized and much faster after the implementation of KWHotel. Also, I am very grateful for the helpful support team"
Hotel Ruza
"With KWHotel, reservations are so easy to follow. It made our business a lot easier.
This is exactly what we were looking for and the online support is very good; 2 years of good cooperation already!"
Vila Surya
"KWHotel is user-friendly, easy to learn and has the fastest reservation process ever (just 3 clicks). For such service the price is more than great when compared to local softwares. Also, free updates and excellent support!"
The Four Stars Hotel
Order KWHotel solutions
Define your package
In our store you can select only the solutions your business really needs. No need to buy the whole package
Go to store