Deploy a modern booking engine on your hotel's website
Save money – we don't charge commision from bookings
Increase amount of direct reservations and their average value
Reach more clients, through Google Free Booking Links

Gain more time – reservations reach KWHotel Pro automatically

Install booking system in a way, which is convenient for you
KWHotel Booking Engine allows visitors to easily get acquainted with your offer 24 hours a day. The guest can make a reservation both on the computer and on the phone.
The booking engine shows rooms of your choice (including their inventory) and rate plans. Client can book one or more rooms at once.
After that, client enters his details and gets accustomed with your hotel regulations and GDPR policy. Finally, he chooses form of payment and finalises the reservation. The system puts it automatically on KWHotel Pro calendar. It will also send email confirmation to the guest.
▶▶▶ Read more about synchronization with Google Free Booking Links
---
Discover more benefits of KWHotel Booking Engine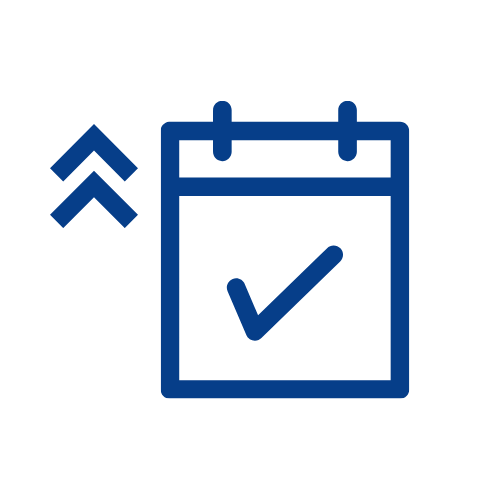 More direct bookings
Allow your guests to make bookings directly through your website. Because of that, client does not have to fill in contact forms or call reception, which oftenly ends with resignation from stay.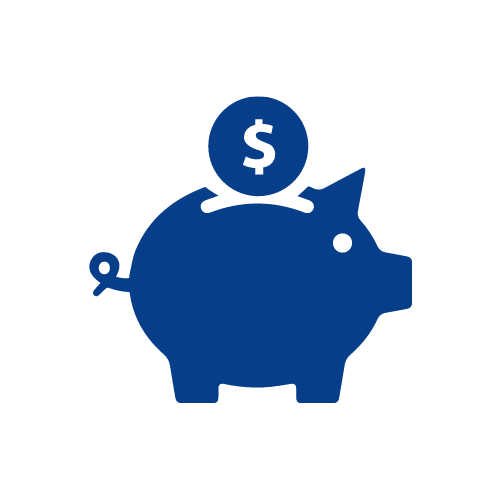 Save money - we don't charge commision
We don't charge commission for bookings made in KWHotel Booking Engine. More money stays in your pocket.
Work and communication automation
Reservation will go to KWHotel Pro program automatically, saving your time. Additionally, we will send your guest a fully customizable message.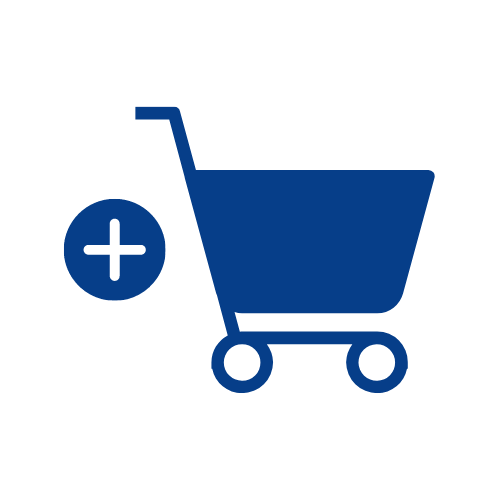 Higher average booking value
Offer your guest additional services during his booking process. Describe every service thoroughly, add attractive pictures and increase your profits.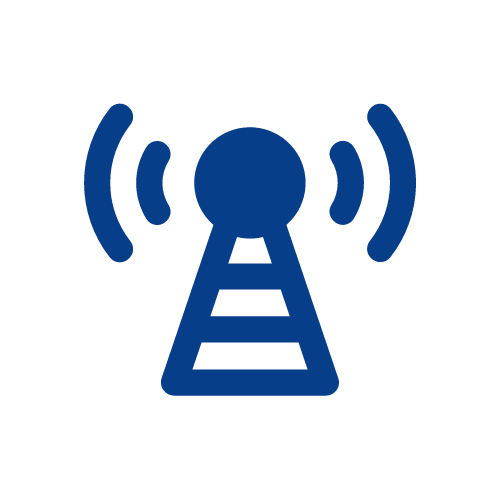 Better hotel visibility in Google
Connect KWHotel Booking Engine with Google Free Booking Links and present your guests link to your booking system directly in Google services (e.g. maps, browser)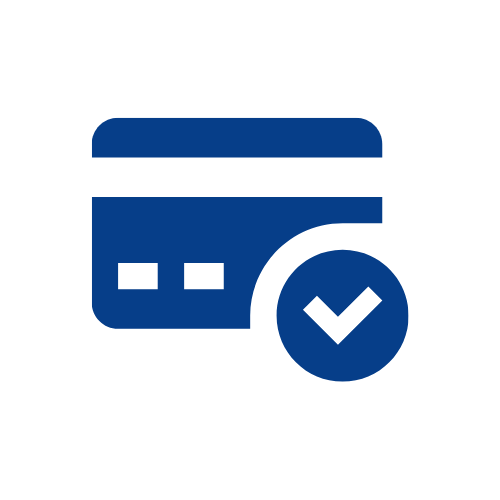 Fast and convenient reservations for guests
Allow your guest to quickly choose his date of stay. He can pay using popular payment gates (he can also pay on the spot).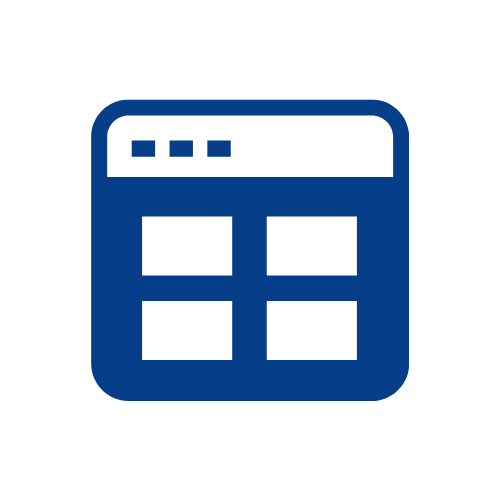 Rich customization of the booking engine's design
Match booking engine's design to your website's graphic design, using convenient editor or CSS styles.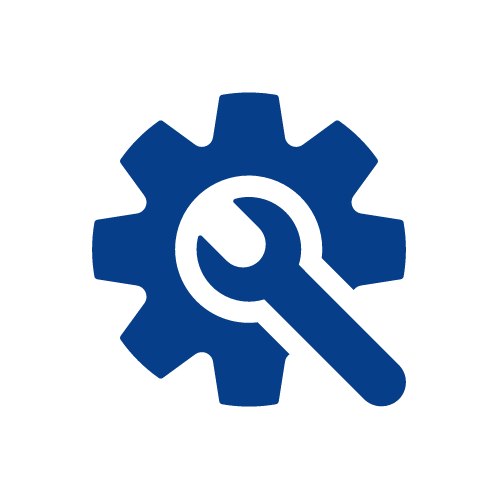 Plenty of configuration options
Create discount codes for guests, personalize automatic messages, configure filtres, descriptions, pictures and much more.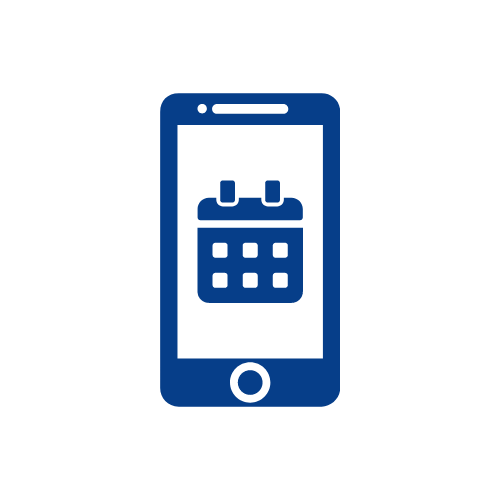 Easy booking on any device
Our booking engine can be easily used on computers, phones and tablets.
See possible implementation options
Booking button
We will put your booking engine in the preferred location on your website, in a form of a button (e.g. "Book Now"). Clicking the button will redirect the client to the booking engine. 
---
Form embedded on a website
In this case we will embed booking engine in the location of your choice. Booking engine will become the natural part of the website.
---
Self-implementation
You can also install the HTML code on your own. You will receive a proper manual.
---
Advanced implementation via API
If you care about even greater integration of the booking engine with your website, you can use API. Contact us on support@kwhotel.com to receive more information. 
---
---
If your business has higher needs... These modules and synchronizations will further automate your work!
"With KWHotel, reservations are so easy to follow. It made our business a lot easier.
This is exactly what we were looking for and the online support is very good; 2 years of good cooperation already!"
Vila Surya
"I was looking for a well-priced and simple to use hotel management software. With KWHotel, it is so much easier to follow our bookings – why to buy expensive software? KWHotel works perfect and the helpdesk is better than many others!"
EMVenture
"We needed a software that would help us with business organization and structure – KWHotel delivered that. It`s a fully functional software with all the necessary tools for everyday operation of a hotel. By far the best in its` class and far superior to software that costs many times the KWHotel does!"
Siesta Central Apartments
The program works very easy . Especially if don`t know so much about computers . I do not use all the extra tools what the program offers. Just the calendar  to book in the guest . I also use the mobile App what is a must for me and my staff  to see or to book in guest from whereever you are, without losing time with calling each other
Baan Sabaaidee
I gave a try to the Free version of this great piece of software and soon after 6 days i bought the Pro version to get all the features available: SQL support, networking, synchronization and more.
About support : Instant support and very helpful assistance for configuring and upgrading software. Thumbs up !
Hotel Lavatoio
"I am very satisfied with KWHotel and highly recommend it to people in the hotel industry"
Ledra Maleme Hotel
Faq
Frequently Asked Questions
Order KWHotel solutions
Define your package
In our store you can select only the solutions your business really needs. No need to buy the whole package
Go to store